Promoting improvements in the quality of healthcare to South Asians across the UK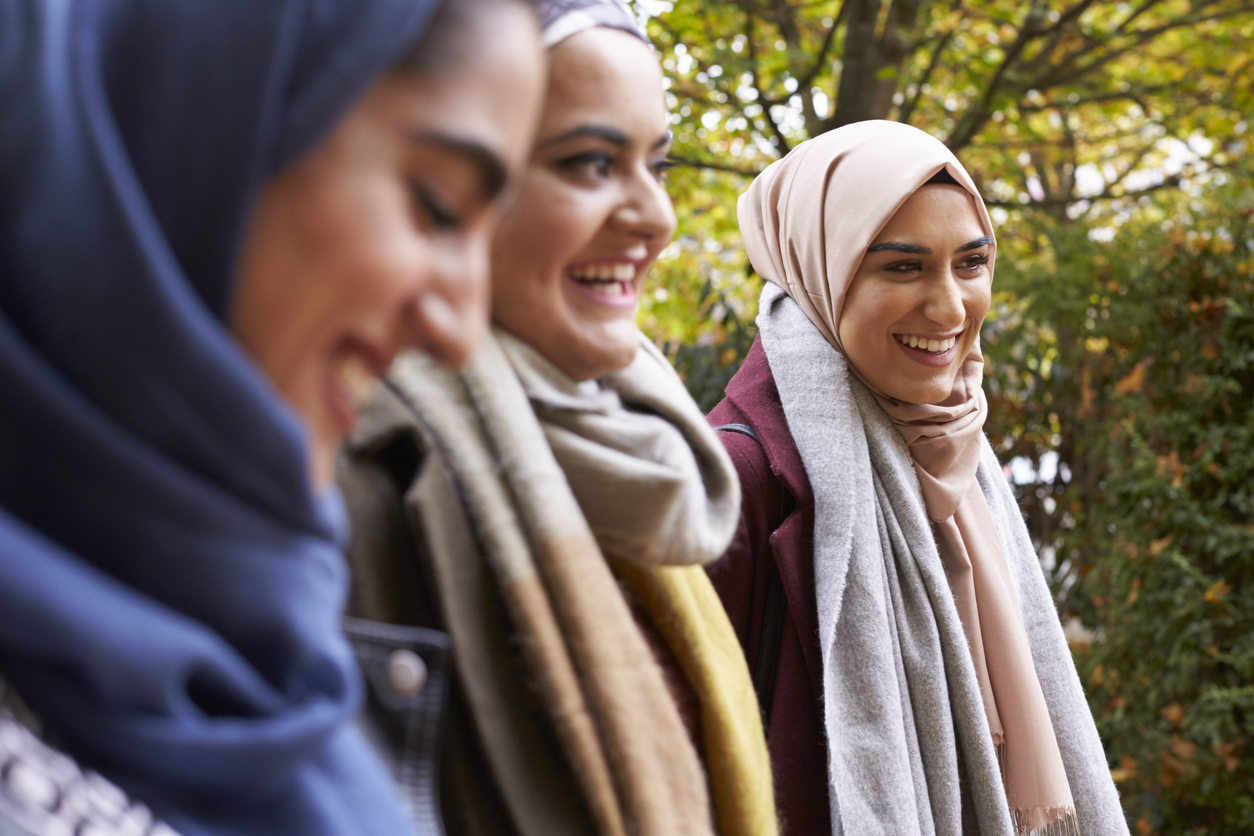 Our Mission
South Asian Health Foundation (SAHF) is a registered charity founded in 1999 to promote good health in the UK's South Asian communities. We are one of the UK's leading British Asian health charities. Our mission is to assist persons living in the U.K., particularly those of South Asian origin, who are experiencing conditions of sickness, hardship or distress in particular by supporting organizations; implementing and establishing developmental projects which serve the needs of those persons and improve their conditions of need.
Our Strategies
Since 2001 we've directed the work of the charity towards the field of ethnicity and health, to fill a void and a need in the UK. The following strategies continue to form the priority areas of work for the SAHF.
01
To promote improvements in the quality of, and access to, healthcare and health promotion in South Asians
02
To promote research that leads to the above objectives
03
To act as an advocacy group and advisory body
04
To harness and disseminate good practice
Awards and Bursaries
SAHF is delighted to invite applications for funding for students, professional and communities through awards and bursaries.
"EDUCATION IS KEY TO THE HEALTH OF OUR FUTURE GENERATIONS"
PROFESSOR KAMLESH KHUNTI | UNIVERSITY OF LEICESTER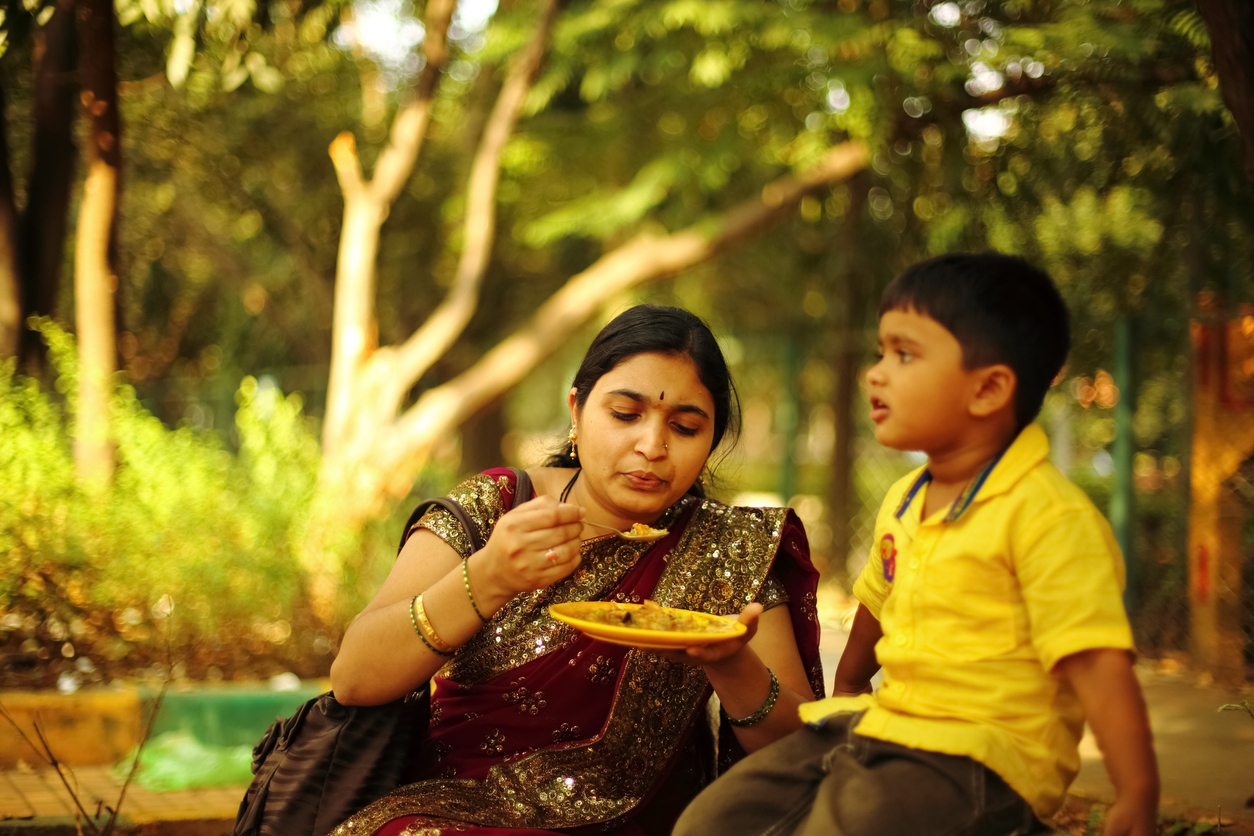 Our History
The South Asian Health Foundation was founded in 1999 by Dr Kiran Patel to address health inequalities in the UK , particularly with respect to the UK south Asian population which at the turn of the century, was disproportionately affected by diabetes and cardiovascular disease. It has since become evident that the approach to south Asian health inequalities provides an approach which supports many individuals and populations prone to health inequality and therefore the charity has grown from strength to strength. Supported by our Patrons, Lord Naren Patel, Professor Ajay Shah, Professor Raj Bhopal, Dr Kamran Abbasi and Dr Rashmi Shukla, the charity has addressed health inequity not only in diabetes and cardiovascular disease, but also in cancer, mental health, musculoskeletal medicine, gastroenterology, hepatology, maternal health and child health. Harnessing the philanthropy of healthcare professionals, the charity continues to embrace the needs of the communities it serves. The current focus on diabetes led by Professors Wasim Hanif, Kamlesh Khunti and Vinod Patel shows just how SAHF focuses its effort on population need.
We provide support, information and advice nationally and internationally. In the field of ethnic health, the charity has
provided community engagement, with education and resources delivered at a grassroots level

developed and delivered education and resources for healthcare professionals

catalysed high quality research and development
Ready to help?
GET INVOLVED!